Game Info
Download
《War of Guardian》is an epic and New-Generation MMORPG mobile game featured with breathtaking episodes, HD art effects and various social game-play. The intuitive QTE skill-triggered mode enhance a thrilling Real Time Battle. Immersive fierce PVE&PVP battle is abusively addictive. The game takes place during the European Middle Age through a magical fantastic story line. Players will be able to use enchantment skills to enhance their strengths and challenge powerful boss. Endorse your weapons and ally with other companions to free the three kingdoms to become the most glorious Hero of War of Guardian.
UPDATE ANNOUNCEMENT ★19th July 2016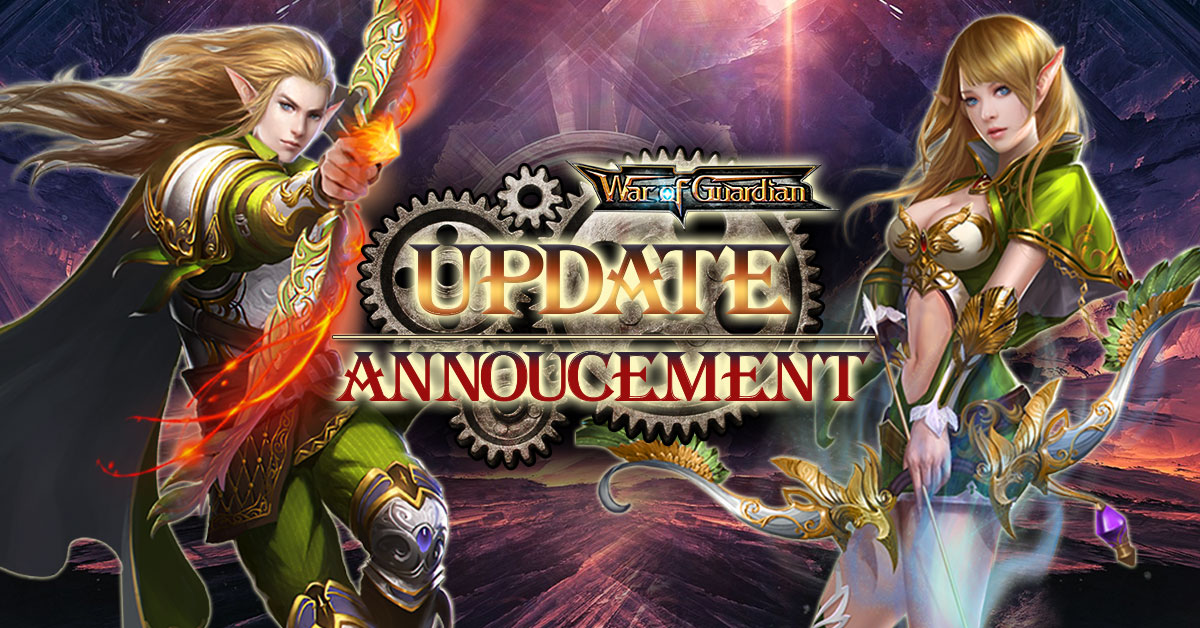 To provide a better game experience, our server will be shutting down for new update patch.
⋄19th July 2016 start from 09:00 AM - 12.00 AM (UTC+8)⋄
All servers will be affected, and we will announce at here if we can finish earlier or if there is any delay in finishing the updates,
we sending our deep regret here first.
Kindly log out from the game 5 minutes before the start of the updates to avoid any unpredictable problems, sorry for the
inconvenience caused.
What's new?
New Features :
1)New Enhance System – Soul Cast
2)New Fiend Invasion
3)New Level 120 Forbidden Dungeon
4)Dungeon Sweep Optimized
5)Pet Arena Optimized